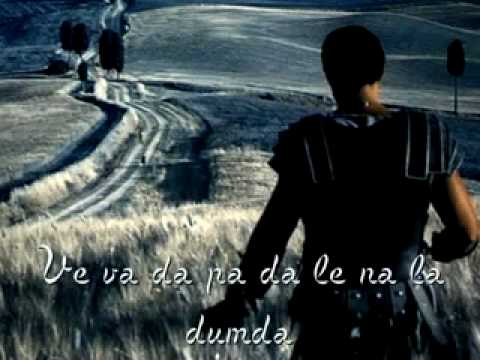 Spread the word about "Creating a Mindful Society" →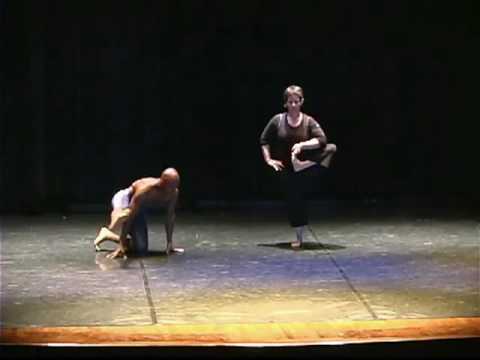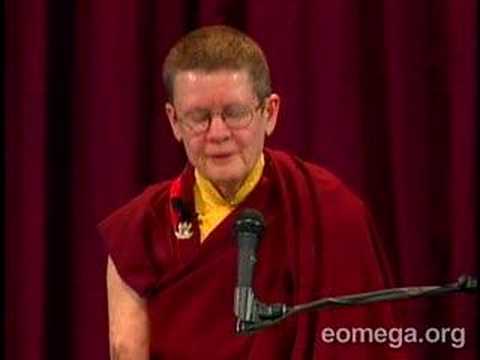 "Not reading the weather forecast is actually a way of ensuring that the prospect..."
– "The Folly of the Weather Forecast" SHAMBHALA SUN Magazine, January 2011 Edition.
"A fool is one who goes on trusting; a fool is one who goes on trusting against..."
– http://www.sendwisecards.com/author/quotes-by-Osho.php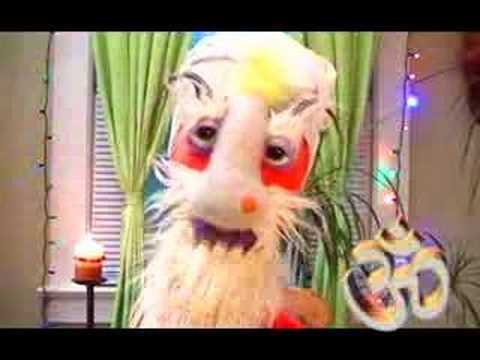 "Believe nothing just because a so-called wise person said it. Believe nothing..."
– Wisdom Quotes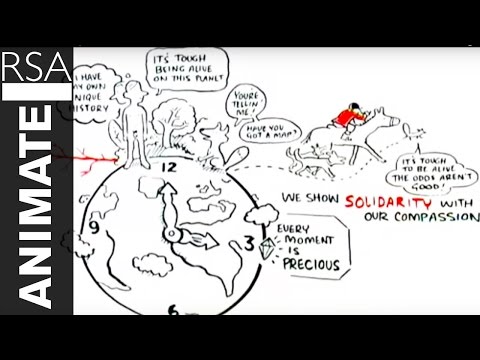 Seasons, change and inner growth...
In this part of Northern Canada where winters often lasts about six months and summers are just a breath, a cold and misty morning like today's, seems, to me, like an invocation for fall-winter. In most of Northern BC, Mother Nature is contemplating ( or it has already decided)  on changing her lovely summer dress into her colorful fall robe. Yet, she might be more daring and go all in...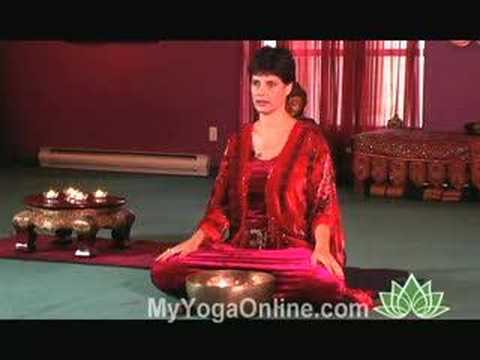 Yin Yoga
I just finished a short  Yin Yoga session (40minutes); I focused on the kidneys and urinary bladder meridians. For some reason, I was feeling a bit restless and anxious. Yin Yoga instructor Bernie Clark  suggests a series of backbends postures to release the stuck energies and to quietly observe the emotions, thoughts that arise as we hold the postures for 5 minutes (depending on your time, you...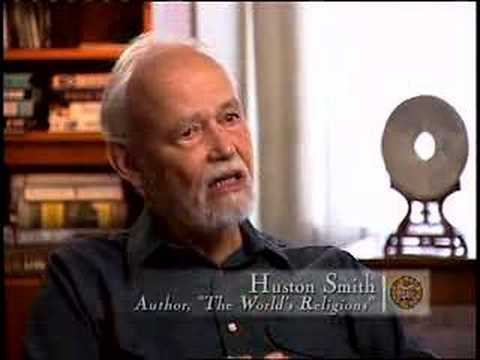 Rumi's poem
Chickpea to Cook ~Jalaluddin Rumi (translated by Coleman Barks) A chickpea leaps almost over the rim of the pot where it's being boiled. "Why are you doing this to me?" The cook knocks him down with the ladle. "Don't you try to jump out. You think I'm torturing you. I'm giving you flavor, so you can mix with spices and rice and be the lovely...
3 tags
Learning to Learn...
This blog is mostly about Yoga but since Yoga is about learning to live in awareness or better to say to awaken to awareness -In Yoga we learn to become aware to the subtleties of our physical, emotional, mental and spiritual being (or beings). So for lack of better words…-  this blog, then,  is mostly about my experiences as a Yoga learner and promoter of this wonderful and challenging...
"The deepest waters make the least noise." -Guatemalan Proverb"